Family
Hotel
in Cesenatico
We take care
of our kids!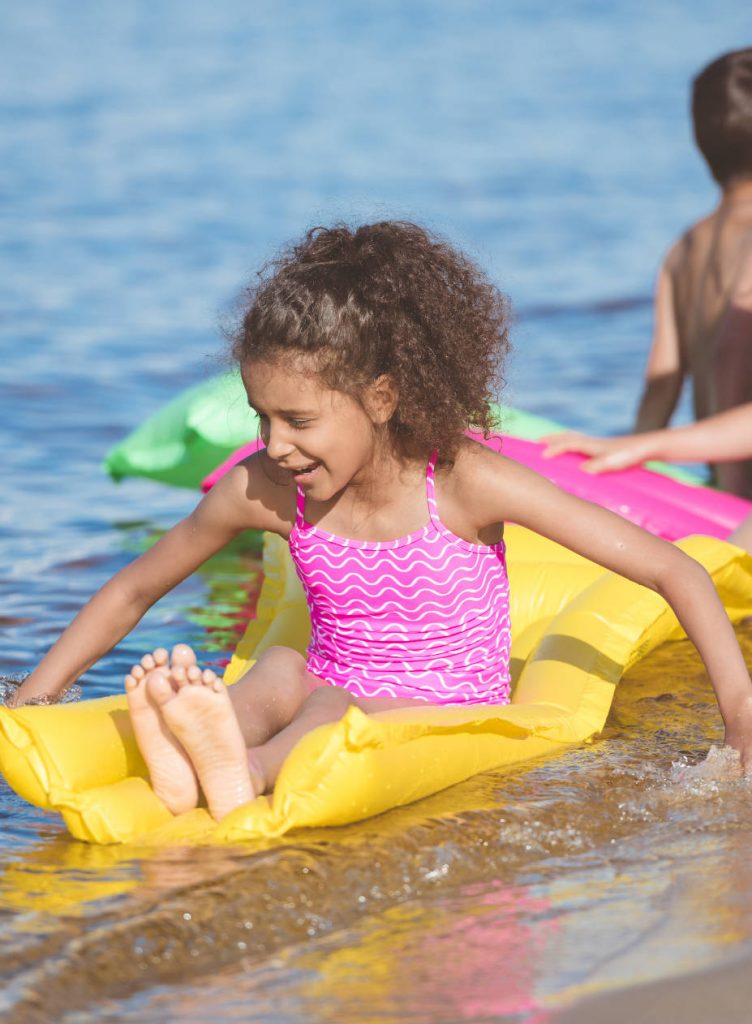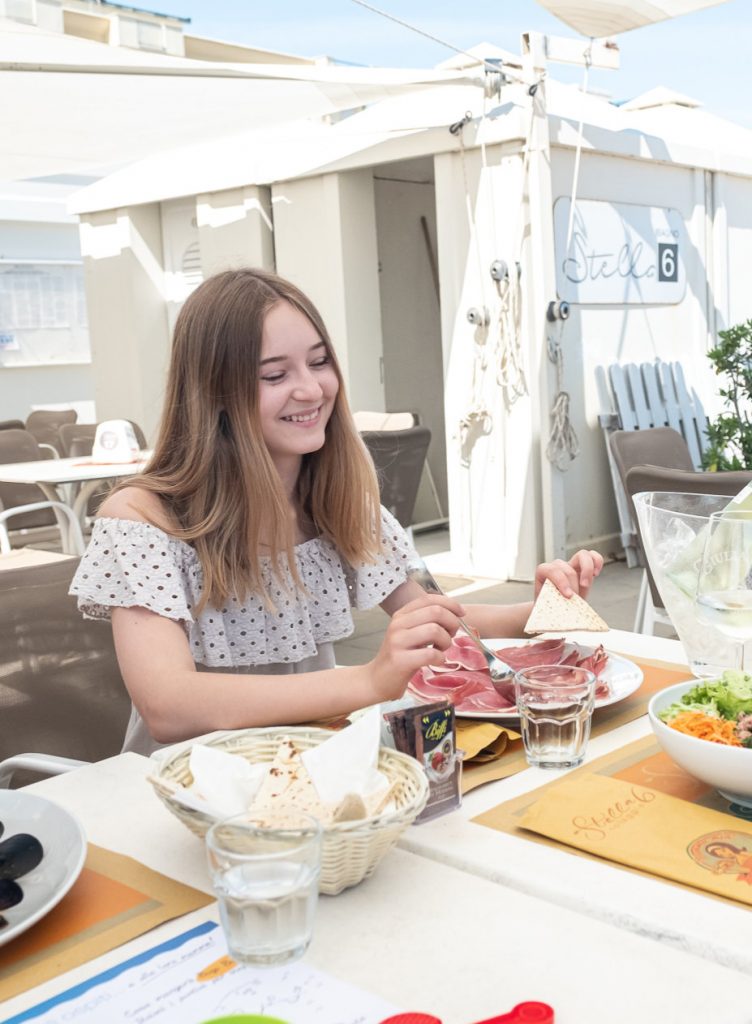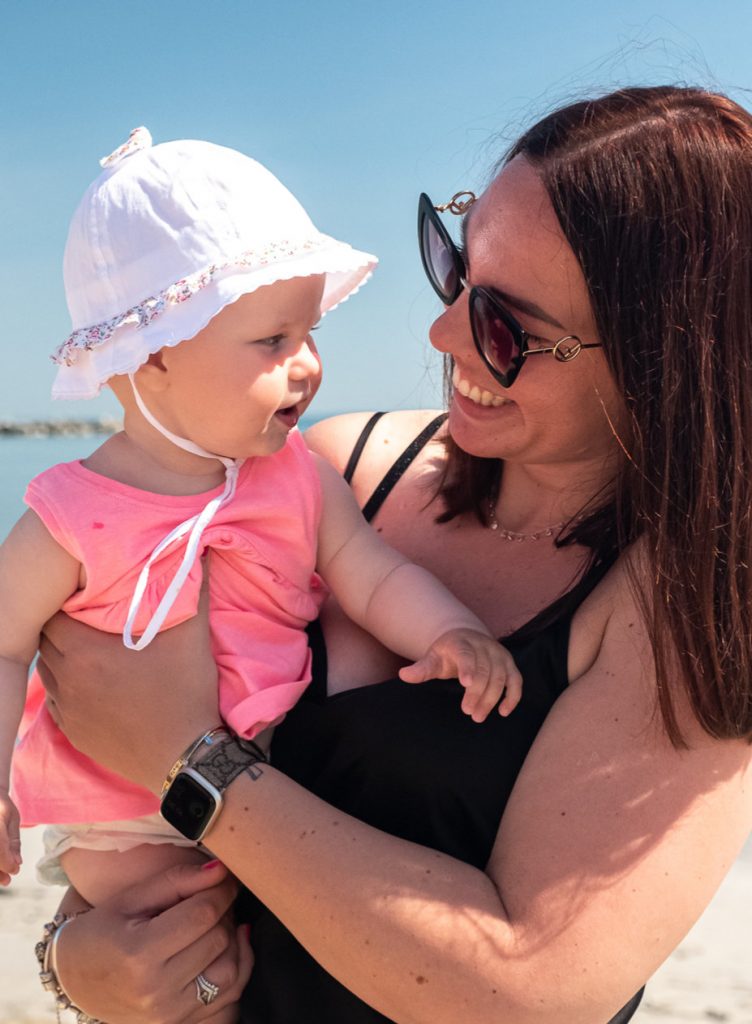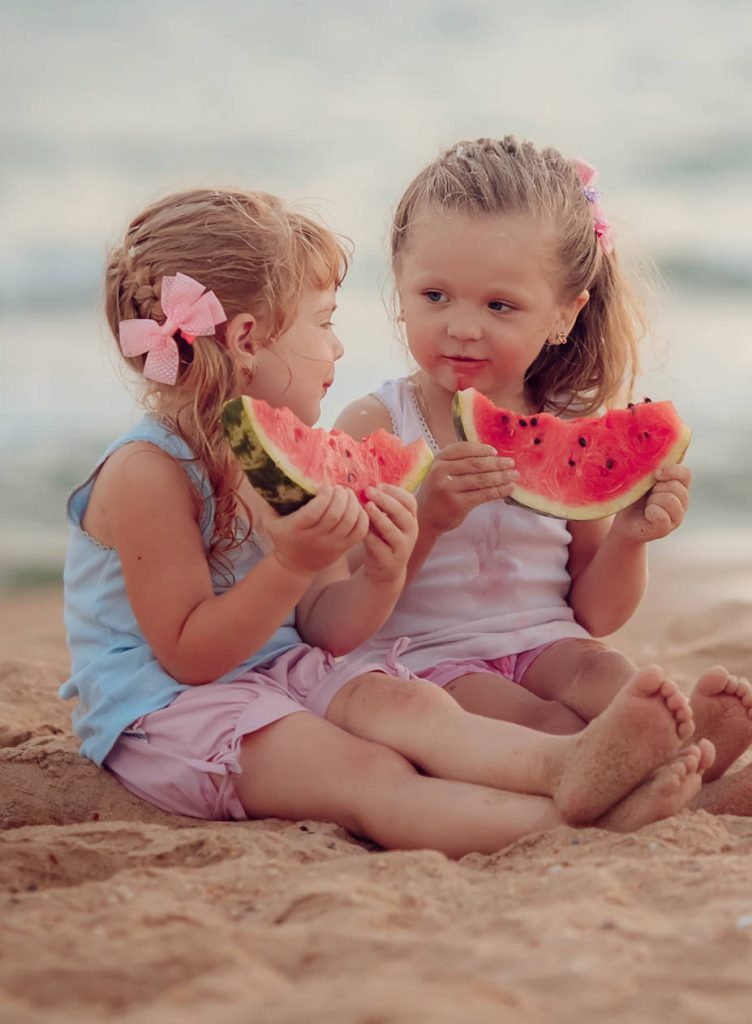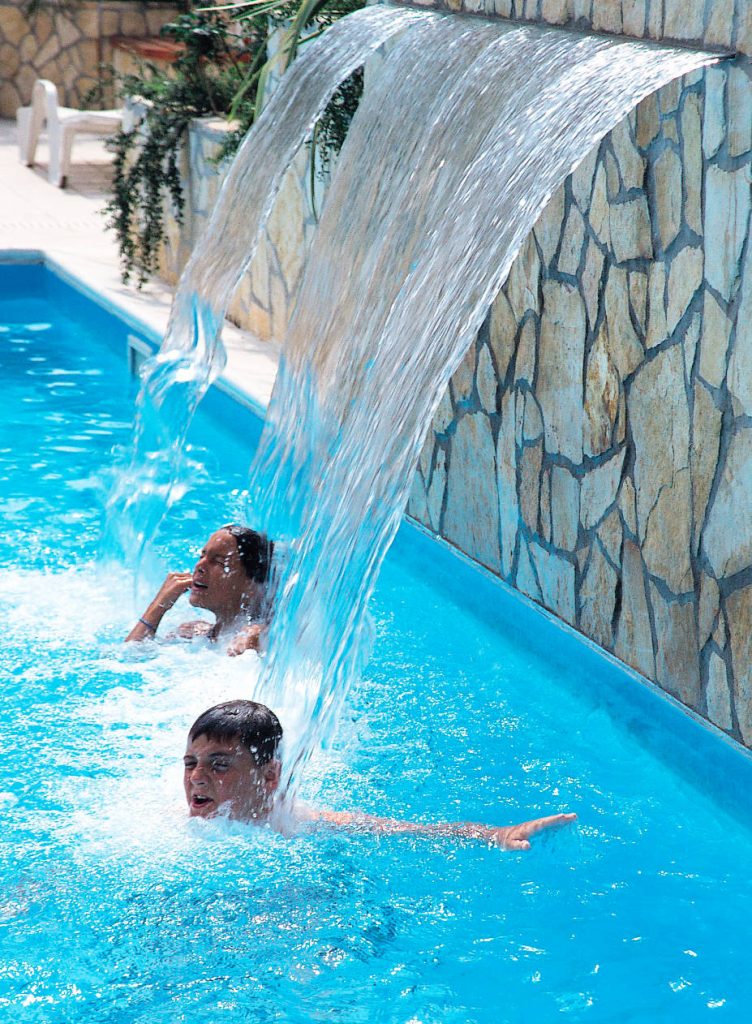 With our animators, adventures on the beach and in the hotel are guaranteed …. there is always something new to discover!
Our animation team awaits you to organise games, laboratories, shows, dances throughout the day.
It starts at 10.00 am until 12.00 noon on the beach with games on the sand, labs, and sports tournaments….then everyone goes to lunch; from 1.30 pm until 2.30 pm we are waiting for you in the children's area to draw, paint, and play together. At 16.00 we start again with pool games, creative workshops and themed snacks until 18.00.
From 8.30 p.m. to 9.30 p.m. everyone on the dance floor with baby dance and many other games.
Ask for a quote with children Free or Discounted
Beach games for children
Our beach is the ideal place to discover new and fun things every day.
Barefoot and with a bucket in hand, you'll be spoilt for choice: wide open spaces for running and playing, playhouses, swings, rocking horses, slides and, above all, a safe sea where you can dive without danger of any kind. From sand castles to marbles tracks, from diving into the waves to hunting shells, every experience will turn into a memorable adventure!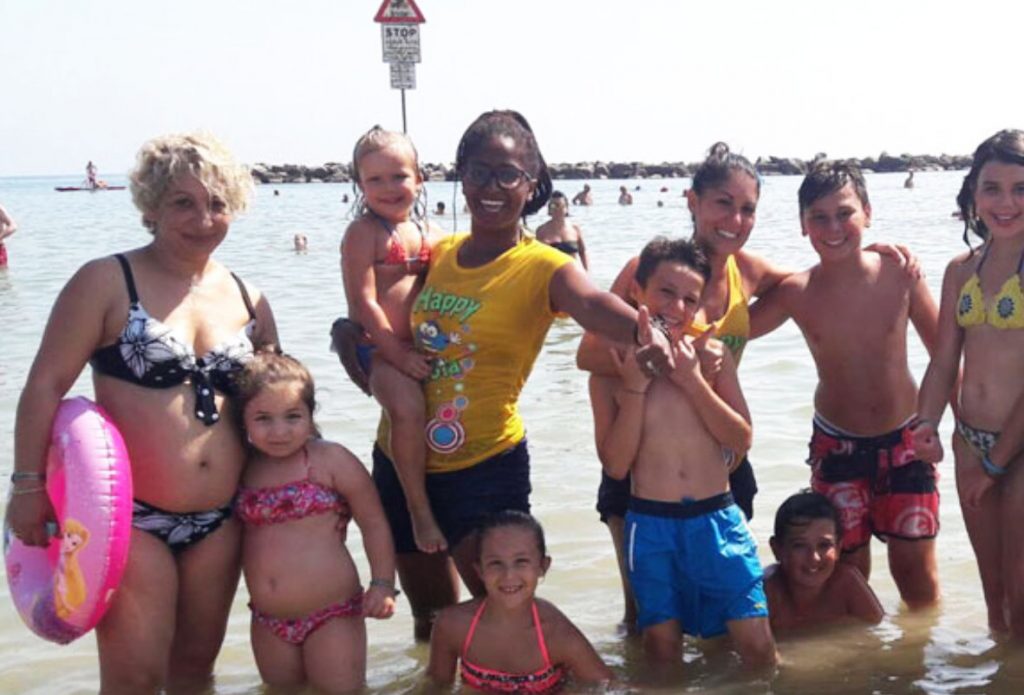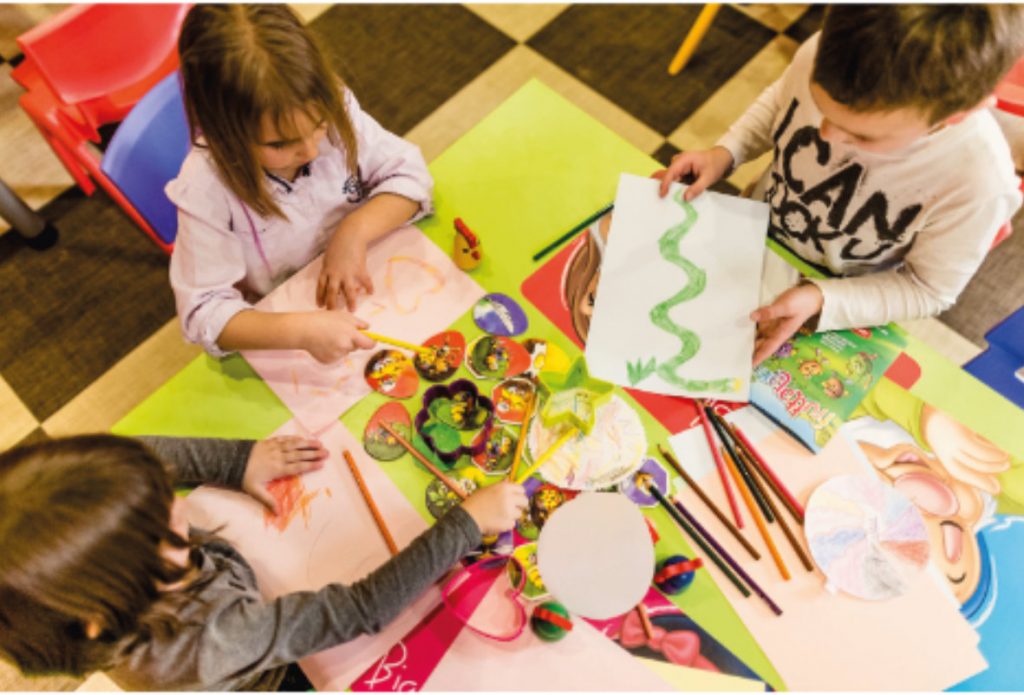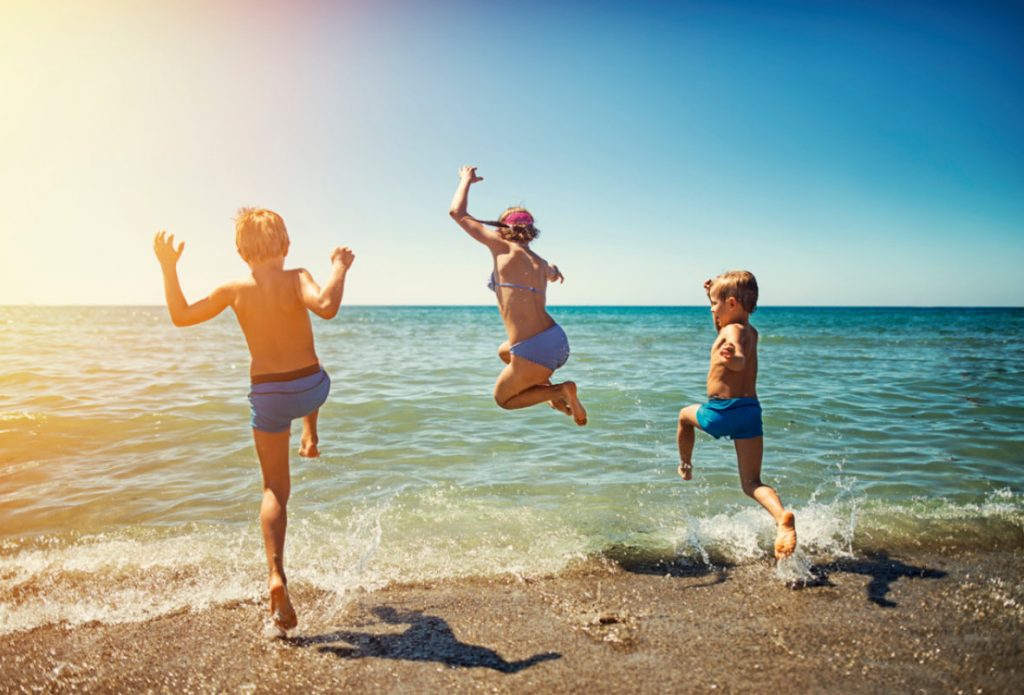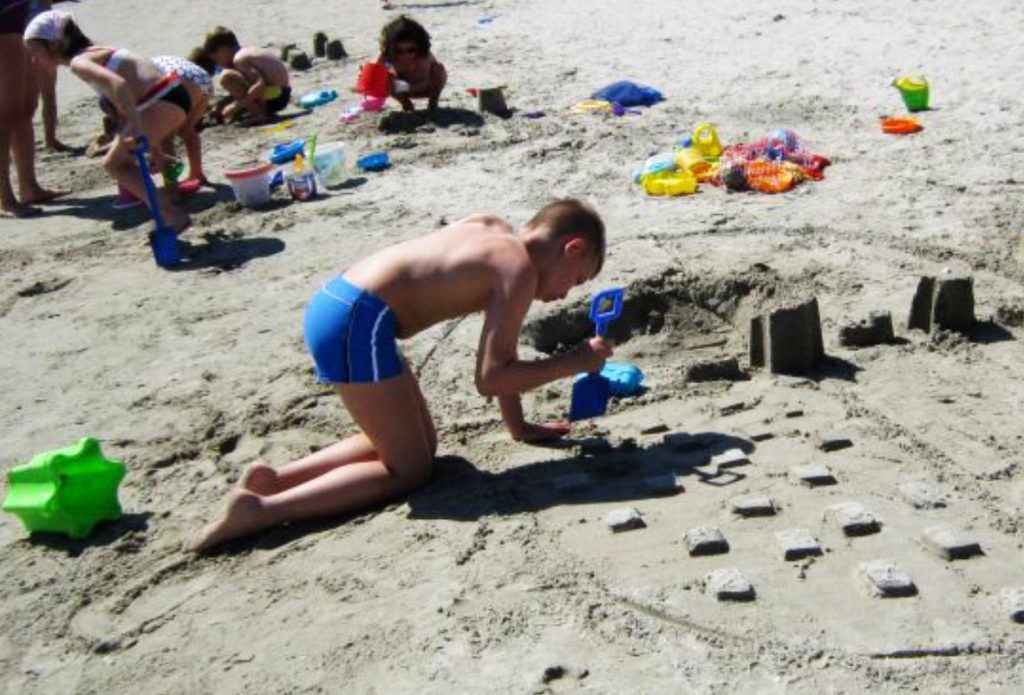 Flexible hours: Lunch from 11.00 h – Dinner from 18.30 h
Customised menus
Daily prepared with fresh ingredients:
soups, vegetable or meat broth, pasta with sauce of choice, main courses of meat and fish, fruit smoothies
Free birthday cake
Afternoon snacks with Nutella or Watermelon
Theme parties: pizza, hamburger, ice cream
Baby high chairs
Animation programme
Fridge accessible 24/7
Strollers
Swimming pool
Small paediatric dispensary
Cribs or bed rails
Babies bathtubs
WC reducers
Kids step stools
Bottle warmers
Baby monitors
For children: free stays or with super discounts.